Post date:2020-11-12

Update:2020-11-25

262

Besides the beach, Cijin coast is decorated with art works this autumn. The Tourism Bureau invites artists to use promise and ocean as their elements of creation, and 7 pieces of art works, based on the exhibition theme, "Promise of 1920 Meters", were launched on November 12th in "Cijin Art Path", stretching from Cijin Harvest Square to the Star Tunnel. This year also coincides with the 100th anniversary of the renaming of Kaohsiung from Takao in 1920 (1920-2020), a celebration of Kaohsiung 100, Sailing into the Future!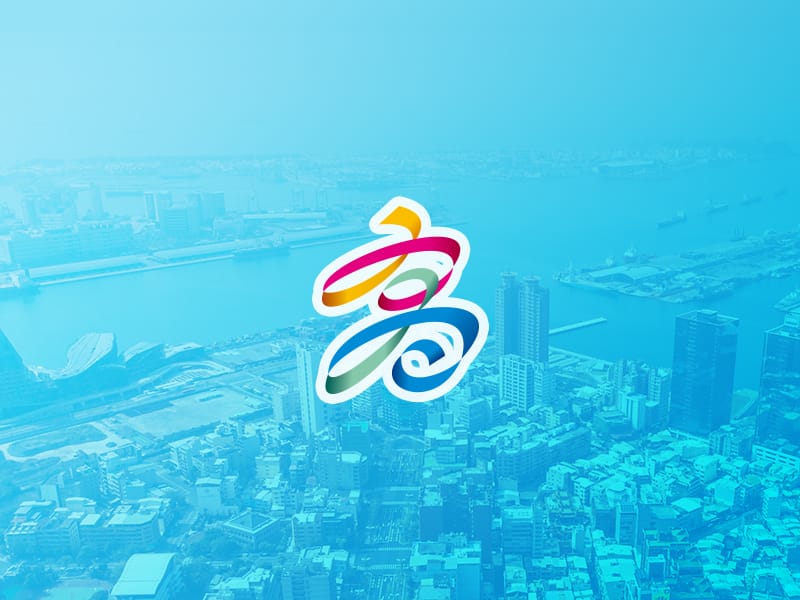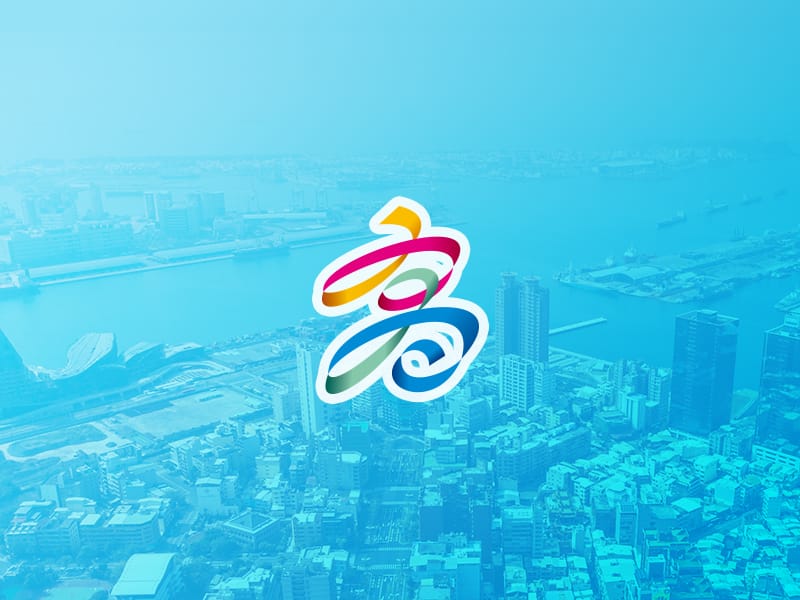 "1920 Meters" in the exhibition theme refers to the distance from the "Sound of Sea: The Pearl", a large-scale outdoor public art beside Cijin Shell Museum, to the "Star Tunnel." Along this section of the coastal line, the artists will connect the public art works into Cijin Art Path. The art installations include Japanese artist Abe Nyubo's heartwarming "Guardian of the Coast" wood carving, which incorporates Cijin's local stories and conveys his promise to be the "Guardian." Kaohsiung's local art team, UxU Studio, designed a playful piece of work specially for children, "A Date with Cijin Whales", that can be admired and played with. Together, they create Cijin Art Path, where tourists and the residents can experience the charming combination of art and ocean.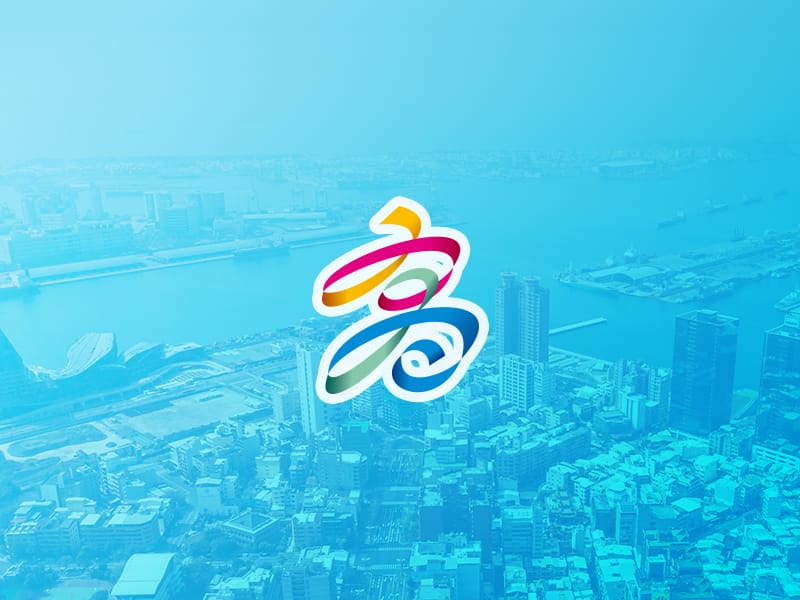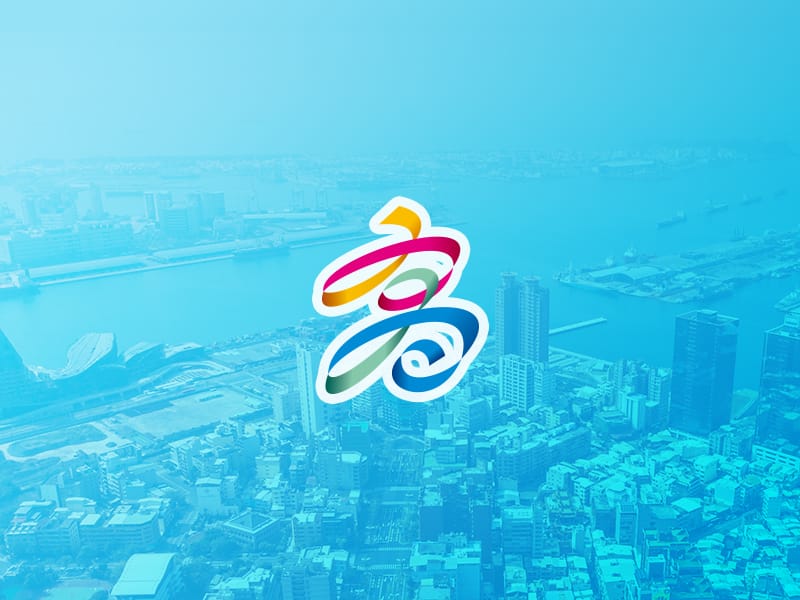 Director of the Tourism Bureau, Chou, Ling-Wen, said that this year, the Cijin Coastal Sunset Viewing Platform has been completed, the luxurious campsite has been set up, and the water recreation area has been reopened, which will drive the local tourism industry. In Phase 1 of Cijin Art Path, the public art work "Wind, Harvest" has been completed in the Harvest Square at the end of the Old Street, where it will be the starting point of the concept of the art path. Seven pieces of art works for the Promise of 1920 Meters exhibition have been installed. Next year, it will continue to extend towards the Star Tunnel, and cooperate with Cihou Commercial District Development Association to include local art works. At the end of this year, after new interpretation rickshaws that are characteristic of the traditional culture of Cijin, will undergo an image upgrade to match the attractions, spreading art to the entire Cijin coast.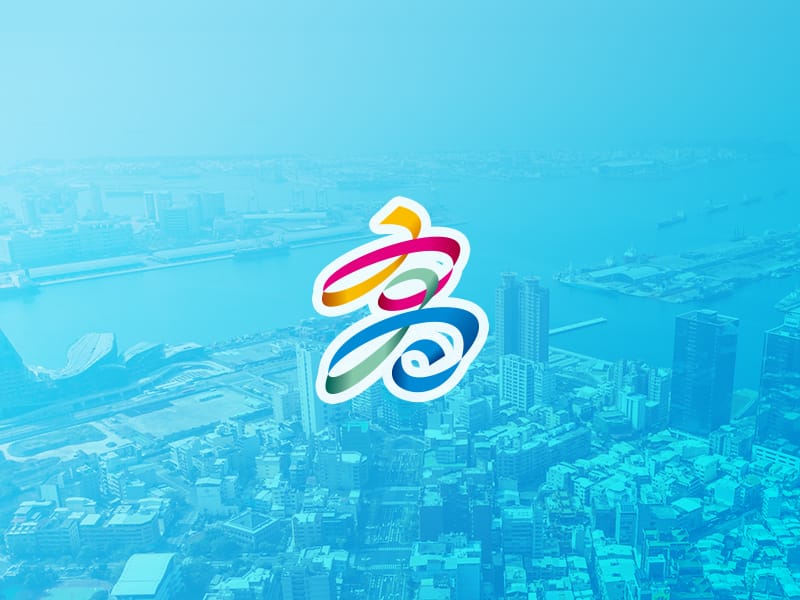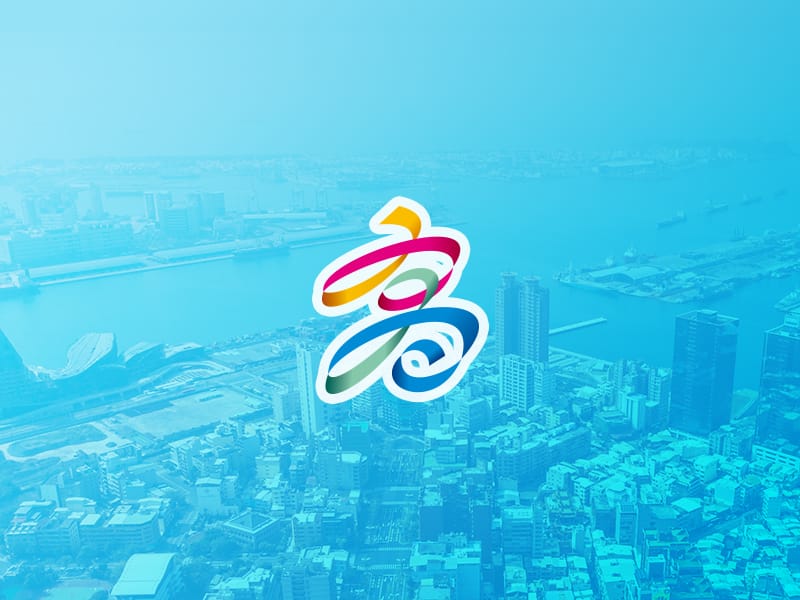 Cijin (Cihou) is the origin of Kaohsiung as well as the place where the Port of Kaohsiung developed. With the setup of Cijin Art Path, Director Chou welcomes the public to Cijin to witness the century-long glory of Kaohsiung after being renamed from Takao, and hopes that with these historical memories, citizens can accompany Kaohsiung in the journey towards the next hundred years.