Anchor point
Winter Fun in Kaohsiung! Kaohsiung tourism videos receive massive online responses!
Post date:2020-11-13

Update:2020-11-25

291

Kaohsiung harbor capital, a top choice for domestic tourism in the cool autumn! Recently, the Tourism Bureau of Kaohsiung City Government specially invited the "Glory of Kaohsiung" – world's No. 1 badminton player Tai Tzu-ying, to be Kaohsiung's autumn and winter tourism ambassador, as well as 4 well-known influencers: Ikulaoshi, LoganDBeck, Manaki and Potter King, and popular writers, Hsieh Che-ching and Kuling Wang, to promote Kaohsiung by introducing tourist attractions and delicacies to fans from all over the world through videos and tourism articles.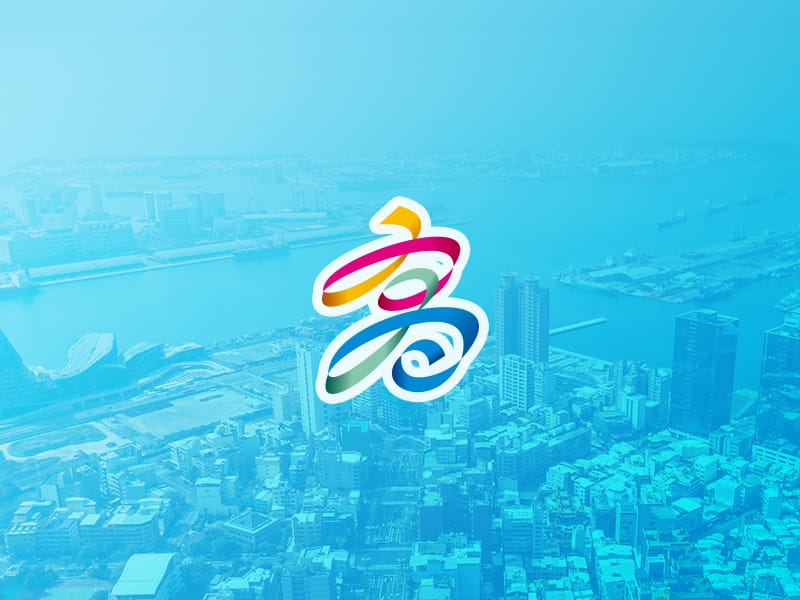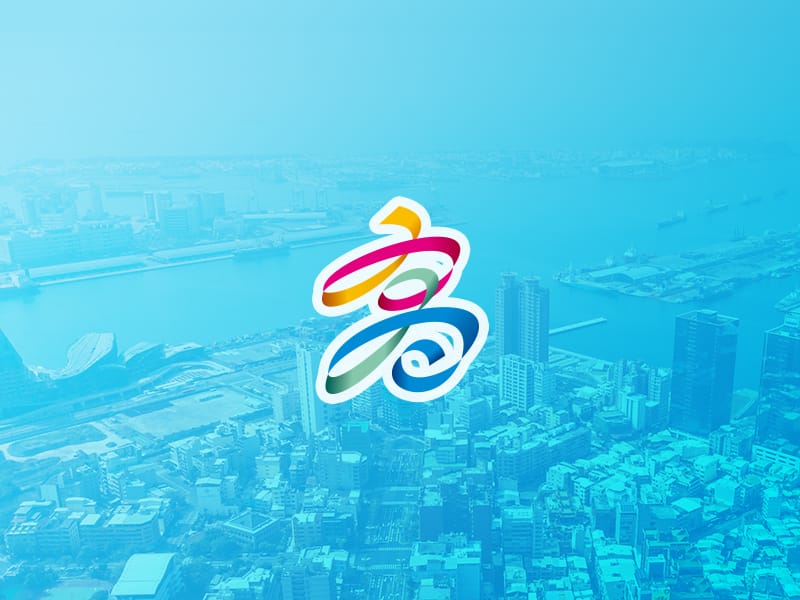 According to Chou, Ling-Wen, Director of the Tourism Bureau, Kaohsiung has a diverse culture and history, as well as beautiful mountains, ocean, rivers and harbor. Besides inviting world No. 1 badminton player Tai Tzu-ying to be Kaohsiung's autumn and winter tourism ambassador, it also instantly attracts the attention of more than 300 thousand people through various digital platforms or channels. In order to enable the young people to understand various types of tourism in Kaohsiung, the Tourism Bureau invites Taiwan's well-known YouTubers to make tourism videos based on different themes, exploring the charm of Kaohsiung's in-depth tourism in every district. Ikulaoshi visits Yancheng District, LoganDBeck experiences the mountain town culture in eastern Kaohsiung's Meinong and Shanlin, Manaki, a goddess for her fans, leads the viewers to experience northern Kaohsiung's coastal scenery, while Potter King introduces eastern Kaohsiung's featured attractions such as Liugui, and Baolai hot spring. The videos have now exceeded 800 thousand visits and Reaches in total.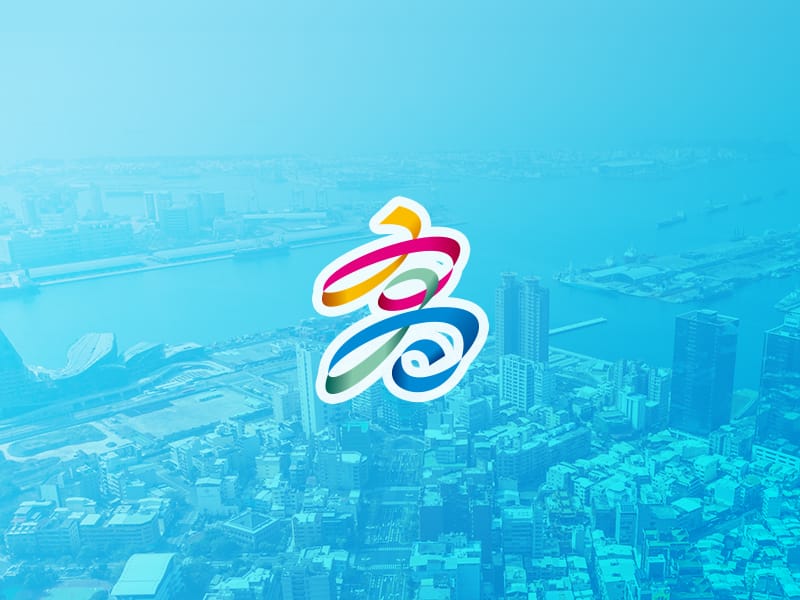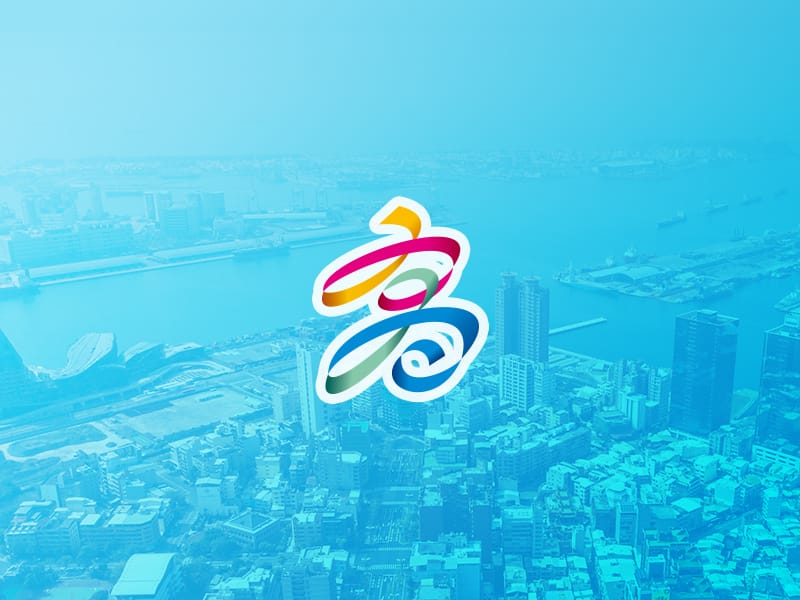 Kuling Wang leads the readers from Kaohsiung's Top 100 Delicacies, Sun Chia Dumpling in Yancheng District, to Cijin's secret bookstore, kitinthakchheh, Cihou Lighthouse, Cihou Fort, Star Tunnel, The Pearl, etc., introducing Cijin's popular attractions from the "heart" through his refined writing. His FB share has since received 8,500 Likes and more than 80 thousand Reaches. Hsieh Che-ching reminisces about the good old days of Fongshan with his readers by visiting the Imperial Japanese Navy Fongshan Wireless Communications Station, Fongyi Academy, Caogong Temple, Pingcheng Fort, Huangpu Village and Dadong Arts Center, and savoring local delicacies. Through his vivid narrative, the readers seem to be following his footsteps in shuttling through the interesting streets and alleys. The FB article shared by Hsieh Che-ching has now received 11.2 thousand Likes and more than 150 thousand Reaches. Kaohsiung's unique mountain, ocean, river and harbor tourism resources and cultural features have definitely left great impressions on these online KOLs.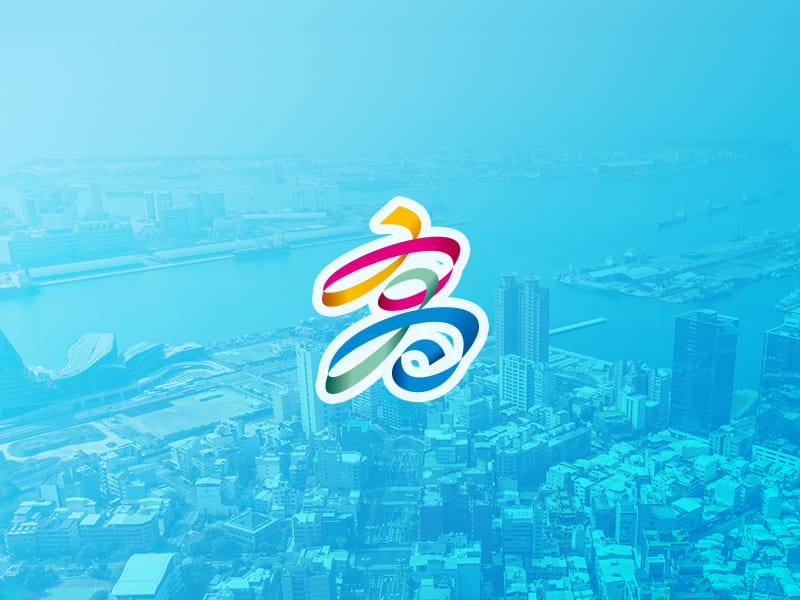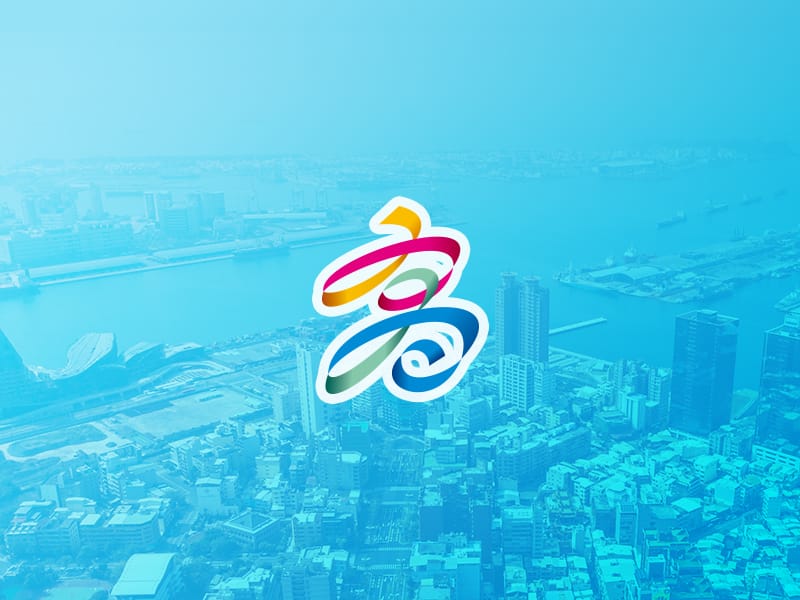 Director Chou, Ling-Wen hopes that after learning about Kaohsiung's new tourism resources through videos and articles, the public can personally visit Kaohsiung to experience its rich culture, beautiful scenery, warm winter, delicacies and hot springs. The Tourism Bureau is also actively cooperating with leading tour agencies in Taiwan to develop the group tour market, offering free admission to Cijin Shell Museum, Siaogangshan Skywalk Park and Shoushan Zoo, half-price tickets for Gushan Tunnel, and half-price ticket for tour groups to Baolai Flower Park and Hot Springs. It also collaborates with nearly 10 domestic popular tourism companies including E-DA Theme Park, Suzuka Circuit Park, Dream Mall, i-Ride KAOHSIUNG, Ten-Drum Ciaotou Creative Park, Aviation Education Exhibition Hall, Taiwan Soya-mixed Meat Museum, Love Boat, Kaohsiung harbor cruise, etc., to provide attractive discounts. The Bureau welcomes business groups to Kaohsiung for travelling or staff training.